Creating a WordPress website that converts is not as easy as most experts are making it sound. As a matter of fact, you could end up wasting your time and money by designing the wrong site for your target audience. This is one of the reasons why most of the Tradesman Websites and Websites for SME's struggle for survival in their respective niches.
This post will be revealing some of the most powerful Website Design tips that you can start using today. With these, your Web Design efforts will definitely yield the expected results.
Using premium images
Images are very important when it comes to building a website that converts. Apart from focusing on Logo Design, Branding Design, and Graphic Design, it is recommended you also pay more attention to the quality of images on your site. For instance, you need to avoid using stock images since they usually lack originality. Instead, hire a professional to produce images that sends the right messages about your offers.
Use effective plugins
The last thing you want to experience is installing plugins that will begin to conflict with the functionality of your website. This can make such website not to be user-friendly. If you plan installing any plugin, ensure to know its features and level of compatibility.
Simplicity is the secret
Ensure that you are going for a simple design instead of something complicated. The end goal is always to ensure your site is converting as expected. For best results, it is recommended to hire a professional company for WordPress Design. This is one of the ways to beat your competition.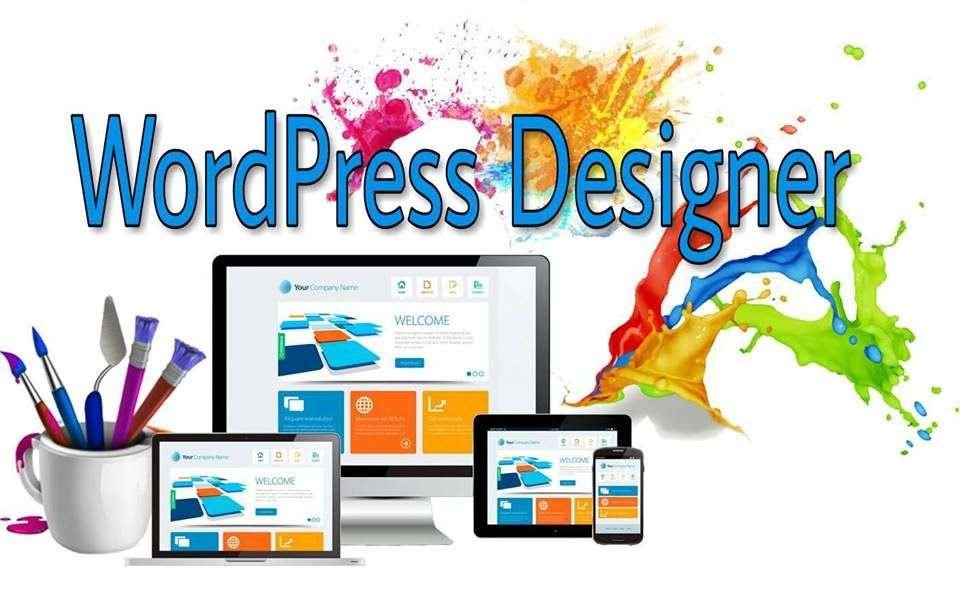 Take advantage of our services
When it comes to handling projects related to designing of WordPress websites, we are the best option you can explore. We have knowledgeable experts who can help design any website of your choice. They are experienced in areas like Website Design By Industry, Ecommerce Website Design, CMS Website Design, and Responsive Website Design.