The benefits of having a website can be very overwhelming. Imagine the prospect of reaching out to people all over the world from one spot. What about the possibility of generating lots of sales? The best part is that it isn't expensive to setup as compared to renting a physical store.
The problem is that Web Design is more complicated than most business people usually think. In fact, failure to setup your website the right way can lead to frustration and disappointment. This post will be revealing some of the secrets of successful Website Design.
Interactive design
It is true that there is no need to go for designs that are overcomplicated. However, it doesn't mean your website's design shouldn't be interactive. With this, you can easily communicate with people that may be interested in your products. This is what a Responsive Website Design is all about.
Use great images
Images can also send your messages across. This is why they should be taken seriously. Whether you are doing Website Design By Industry, or Ecommerce Website Design, always make use of images that describe your products correctly. This gives you a good chance of closing sales easily. The best Websites for SME's and Tradesman Websites understand this secret.
Post high quality content
This is very crucial in order to ensure credibility is built with your target audience. Don't focus all of your attention on Graphic Design, WordPress Design, Logo Design, and Branding Design without coming up with content that can keep visitors on your site. Those are great but content will enable potential customers to trust you as an expert. Carry out research on your posts to ensure they are of high quality.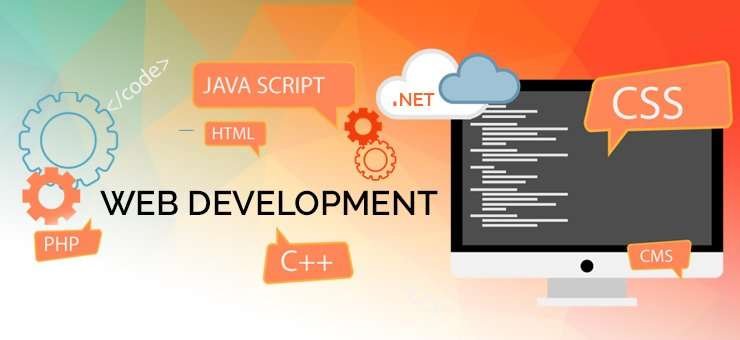 As a professional company in the UK, we understand what CMS Website Design is all about. This means we will not just design your website but help to post the right content. Also, we will help ensure your website is responsive with premium images. With us around, such site will definitely be competitive.