When it comes to designing a website based on your industry, there are lots of things you need to take into consideration. The truth is that hiring a company which understands everything about Website Design By Industry isn't a straightforward process. As a matter of fact, there are very few companies that can meet your needs in such regards.
The tips in this post will be revealing some of the best ways of choosing a reliable Website Design company. This will enable you choose professionals that can design the perfect website which matches your industry or niche.
Ask about experience
The more experienced a Web Design company is, the better for your project. This is why you need to always ask whether such company has handled projects like yours before. For instance, trying to hire a company that has only handled websites about weight loss for your restaurant business can prove to be disastrous eventually.
This is one of the most crucial strategies to always adopt. Even if you are trying to hire a company for tasks like Logo Design, WordPress Design, Graphic Design, Branding Design. The bottom line here is to find a company that has handled projects which are similar to yours.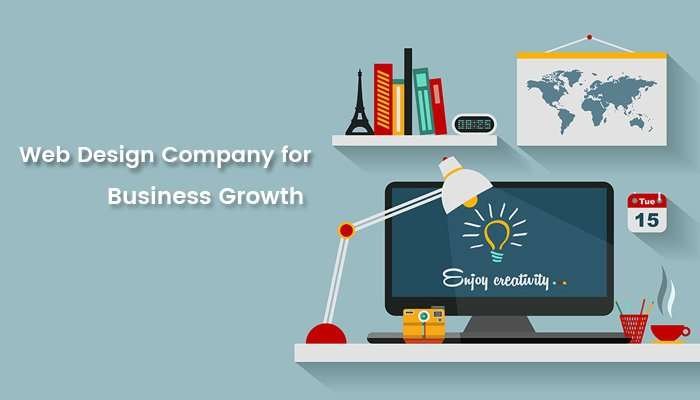 Ask for reviews
Without reviews, you can't know the true potentials of a company that is into designing of Tradesman Websites and Websites for SME's. Therefore, always find out whether clients have been satisfied using such company in the past for their website projects. This can save you the stress of looking for an expert later on to make some changes.
Consider your budget
Whatever company you must have chosen to hire, ensure that its services are affordable. The last thing you want to experience is hire an expensive company. To avoid this problem, compare the prices of companies that you come across.
Talking about an expert company, we are the best around that can meet your needs without any compromise today. We have top experts who understand everything about Responsive Website Design. Even if you want Ecommerce Website Design or CMS Website Design, they can help out.