When it comes to hiring companies that are into Website Design, many people usually struggle. For instance, they don't know how to get good value for their money.
In case you don't know, it is not enough to hire a professional Web Design, Logo Design or Graphic Design company. Instead, there are other things that you may need to also do. Below are some tips you can adopt after hiring an expert company.
Understanding your competitors
This is one of the things to always remember while trying to do Branding Design. If you can identify your competitors, it becomes easier to know the best website that can convert. Such knowledge will enable you explain to the company designing your site what you need. It is all about copying something that is already working from successful websites.
Going simple
The most important thing about every website is high conversions. If you notice something about successful Tradesman Websites and Websites for SME's, they are always simple. In other words, potential customers find it easy navigating such sites without any problem. Just ensure you are opting for a Responsive Website Design.
Strong call to action
It doesn't really matter the company you are hiring for Website Design By Industry. It is crucial to include a strong call to action. When this is missing, you are likely to lose money.
The last thing you want to do is show customers your products and fail to ask them to place the order. They will end up leaving to a competitor's website.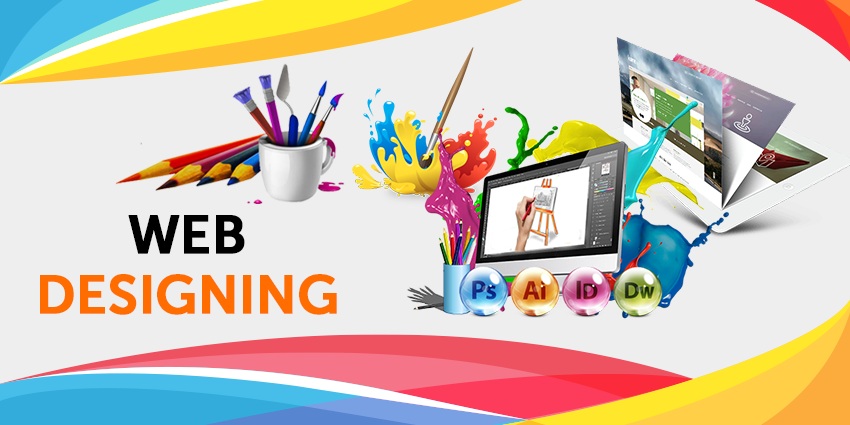 Let us help you build your website
We are a top company in the field of Ecommerce Website Design, WordPress Design, CMS Website Design and other related services. All you have to do is tell us how your website should look like and our experts will design such as instructed. For more information, feel free to contact us today.